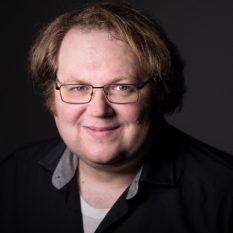 Senior Consultant
data protection and storage
Wolfgang Bayrhof is the managing director of the concept zero one GmbH. He is responsible for all aspects of the company's strategy, team and operations. In addition he is involved in our projects of the business unit "data protection and storage" as a senior consultant. Wolfgang was a IT-Freelancer for 17 years. His main expertise is everything around the IBM Spectrum Protect product family.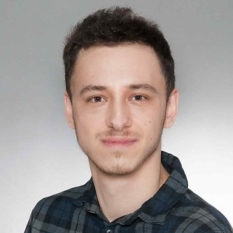 Senior Consultant
linux infrastructures and security
Sebastian Christ is employed as a consultant in the field of "linux infrastructures". His areas of focus are the topics systems engineering, systems management, security and automation. Sebastian is qualified as "IT Specialist in System Integration" and has over 10 years of professional experience. His interests include security and data privacy topics.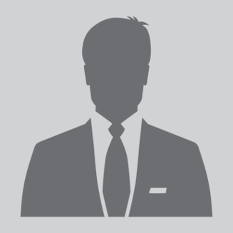 Consultant
linux infrastructures
Philipp Zabe does project work as a consultant in the field of "linux infrastructures" and is usually involved in full-time projects with our customers. Philipp is a trained "IT Specialist for System Integration" and, in addition to Linux, his focus is on current cloud and container technologies and he is also enthusiastic about classic systems engineering.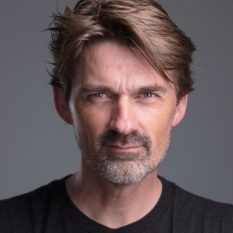 Axel Voss
voss + partner
Partner Senior Consultant
data protection and storage
Axel Voss' expertise is "Tivoli Storage Manager" aka "IBM Spectrum Protect" as well on a senior level with more than 15 years of experience. Axel runs his company "voss + partner" and his good reputation, especially at Switzerland based customers is the result of many successfully finished projects. He joins our team by request or when we deal with big projects at enterprise-sized clients. Axel has a degree in IT and he was employed at Digital Equipment Corporation Inc. where he came in touch with his former passion "VMS".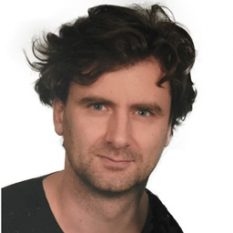 Partner Senior Consultant
data protection and storage
Philipp Trost is senior consultant and is specialized in TSM-products from IBM (aka IBM Spectrum Protect). He runs his own company "digi-t GmbH" and shares resources with concept zero one when it comes to bigger TSM-related projects at enterprise-level customers. Philipp was working as a "IT Support Specialist" for IBM's TSM 1st and 2nd level support and has a lot of hands-on experience with many TSM products and methods.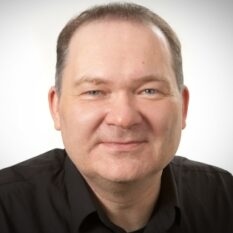 Partner Senior Consultant
storage, SAN and linux
Mario Grimm is senior consultant for topics related to disk storage, SAN and Linux. His professional focus is on storage products from IBM and NetApp, as well as SAN products from Brocade / Broadcom. He joins us as a partner when we've got larger projects in the areas of storage and SAN.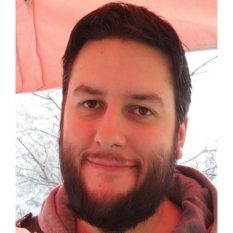 Partner Senior Consultant
software development
Maxime Dor is a senior software architect and responsible for our software projects of the business unit "software development". He is involved also in our other projects, when customizing and scripting reaches their technical limits. As a partner he will be involved by request.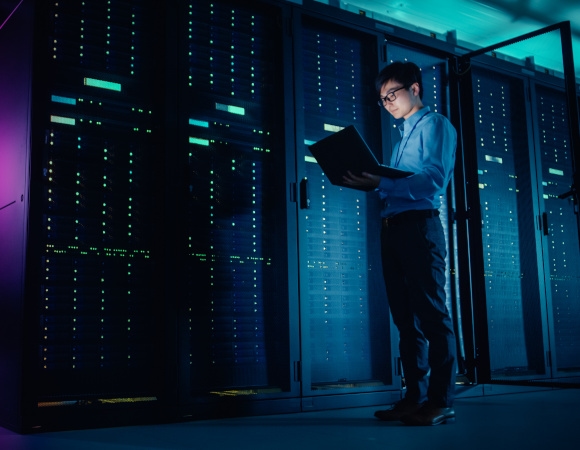 Our consultants have a great deal of experience in their respective fields and have achieved at least one vendor certification.

Continuing education is an integral part of employee development every year.