Get to know more about concept zero one, our team and our services.
We support you with your projects.
SERVICES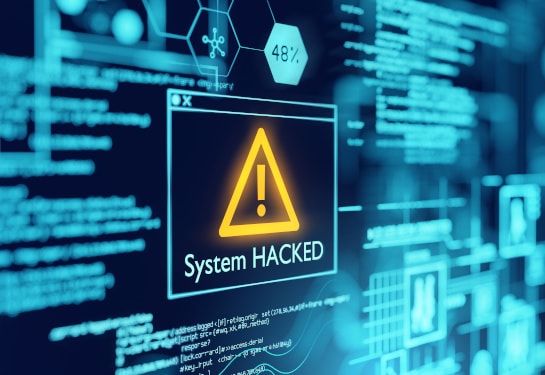 Data Protection & Storage
This is our first business unit covering all our knowledge about backup and archive and storage solutions. The main expertise of our consultants is everything around Tivoli Storage Manager (TSM) aka
IBM Spectrum Protect.
But we are also used to working with
Dell/EMC² Networker,
HP Data Protector,
Bacula,
Mail Piler
and many more backup and archive products.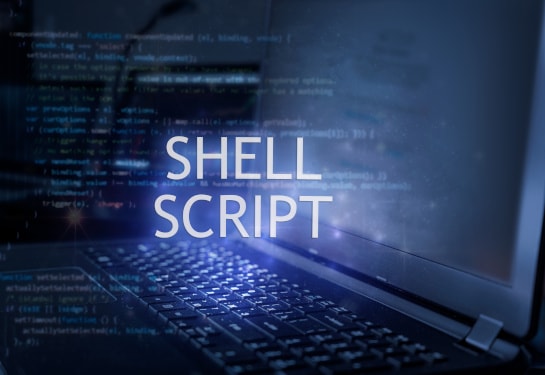 Linux Infrastructures
Our Linux competence team is dedicated and predestined to work responsibly on Linux-based infrastructures. Their range is from desktop to server and from designing and implementing to BAU on a low level of incidents. We have a lot of experience in replacing old, unsecure and/or uneconomic solutions with proven best-practice solutions often based on current open source software. When it comes to hardware, we stand by your side as a Lenovo partner and we are happy to configure CTO models tailored to your requirements.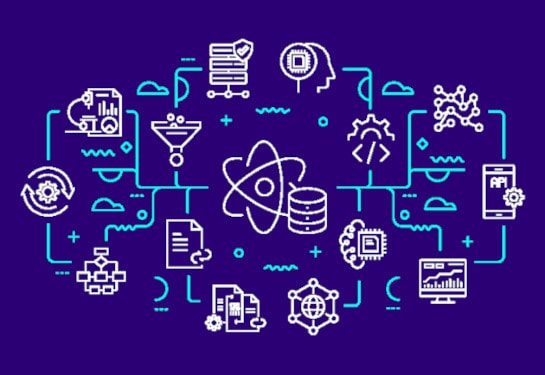 Software Development
Whether you want to automate repetitive tasks, deploy software, or manage your infrastructure, we can create custom software tailored to your specific needs.
OUR PARTNERSHIPS